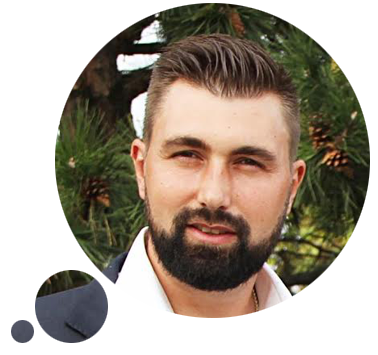 Peter KOSA
CEO
As pretty much everybody on our team i was also born and raised in Europe. Particularly in Slovakia, only about a mile from the Hungarian border. I consider myself lucky to have been exposed to various different cultures and multilingual households. This in part was the reason for my interest in exploring the world even deeper and to farther distances. I would be the annoying person on the street that comes up to you and ask you where you from and what brings you "here" ? I have started my studies in Slovakia and my curiosity, luck and some wonderful people in my life gave me the opportunity to finish my studies in International Affairs and Diplomacy at the Colorado University in Boulder and later on my MBA in International business in the City of Angels… As i loved to explore and wanted to share my knowledge about the USA and the Americas i have settled down in the Travel Business more than 10 years ago. Since then i aim to build a business around great people that are full of fresh energy and eager to provide you with the most memorable experiences that this life could offer. I am happy to be surrounded with people that create the synergy in our work.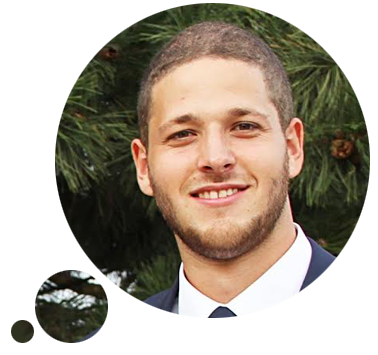 Nikolas PUSZTAI
Group Sales Coordinator
I was born and raised close to the Hungarian border in Slovakia. My native language is Hungarian, but I also speak English and Slovak. Since I was 12 years old I always dreamt about traveling to the New World. Few years later, fortunately I had the opportunity to travel to the United States for the first time during my University studies. I finished my education in Budapest, where I studied Business Administration and Management. I am in the travel industry since 2015. At Transatlantic Elite I specialize in groups, incentives and specialized programs. Each project is very important for me and I always treat them with great commitment. I am eager to make our travelers happy with authentic, tailor made programs, which result in great memories. In my personal life , I am very positive and easygoing. Obviously I like to travel a lot, and do sports. Love to hang out with friends, drink a glass of wine or two. I am looking forward to work with you.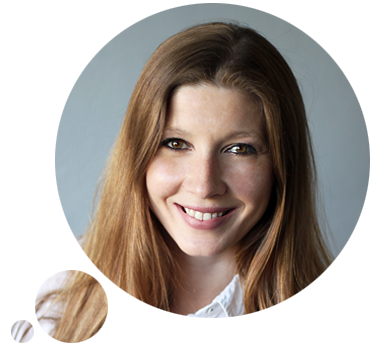 Aniko Racko
Operations Manager
My name is Aniko and I have been working in the travel industry since 2009. I became part of the Transatlantic Elite Team in 2011, and I haven't looked back yet. I am fortunate to have the opportunity to travel the world and experience destinations that are on most people's bucket lists. For the past 9 years I have lived in Los Angeles, and I am still amazed by this City which is capable of offering new experiences every day. I am a passionate traveler who loves nature, Alaska's wild landscape, and national parks of the west. But I can image my holidays relaxing on the beach of Hawaii or on the busy streets of New York as well. With TA-Elite I can still dream about jet setting abroad even when I am designing someone else's holiday. Getting feedback from a happy client is the biggest accomplishment I can get besides experiencing it myself. Let me help you with your bucket list.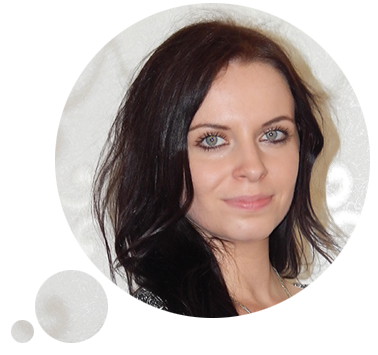 Katarina HASILLOVA
Sales Manager
My name is Katarina and I am the newest member of the Transatlantic Elite family. I graduated from the University of Constantine the Philosopher with a Master Degree in Culture and Hospitality Management. And since then i am eager to utilize the knowledge that i have learned in the daily operations TAElite. I love the challenging cases that we face in our line of work on every step of the way. These kinds of trips create a lifetime of memories. You can always expect me smiling when we communicate. My hobbies are good movies, interesting books, needles to say traveling, exploring new things and also working with people. Besides of all this, I am the biggest tennis fan around. I mainly work with individuals and some specialized groups. I would be more than happy to help you with your specific travel needs.
Päivi Toivanen
Travel Expert
I have traveled the world ever since i moved out of native Finland at the age of 18. Last 11 years i have lived in Santa Monica, California and have been designing tours for the European travelers most of that time. I love to go camping with my family, spend time at the beach and admire the wonderful nature in North America. My all time favorite destinations in the US are San Francisco, Big Sur, New Orleans and wild Alaska.
---
Transatlantic Elite is a one of a kind Destination Management Company. We have extensive local knowledge, and our experts specialize in planning and organizing events, activities, tours, transportation services, and more, throughout the United States, Canada, and the Caribbean. Transatlantic Elite embraces our commitment to strict ethical and operational guidelines. With us, you have our infinite knowledge at your disposal, combined with the buying power and business model to create the best possible event for your organization. We take time to understand your vision, and then we apply the best local market intelligence and resources to meet your needs to optimize the experience for you and your clients.
We offer tailor made services and tours (which we cater) based on specific requirements from our clients. We work B2B with travel agents, corporations, special interest groups, organizations, conferences, and congress organizers to help you arrange a hassle free trip, and save you money while we at it. We will be with you on every step of your journey, from selecting the perfect venue, accommodations, caterers, to cultural shows, and other group activities and entertainment. We also have a 24-hour service line that is at your convenience and your client's disposal while on your travels.
Transatlantic Eliteis a service-oriented company that thrives to deliver impeccable service and an experience that your customers will carry for a lifetime.
Our Mission
...is to serve travel agencies and organizations of all sizes. We create and enhance their market competitiveness through our innovative best-in-class service to business and leisure travelers throughout the USA and CANADA.
The World is a book, and those who do not travel read only a page.